Private Consultant Psychiatrist with over 15 years experience in
the treatment of all aspects of mental health.

Our Mission Is to Provide a Professional & Honest Approach to Mental Care
 Mind Peace Neuro Psychiatry Clinic is the clinic in the Gurugram  to provide a new ground-breaking licensed treatment  children and adults, with results superior to drug treatment and with no side effects.
Professional & Friendly Staff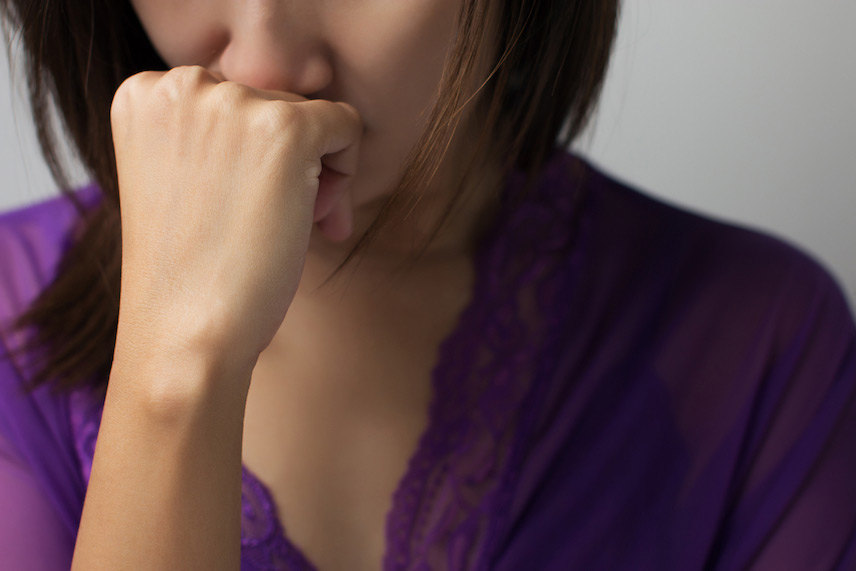 ADDICTION
Addiction comes in many forms, including drug abuse, alcoholism, sexual activities and gambling. People develop dependencies for a variety of reasons, fully recovering from addictive behaviors requires the proper amount of support.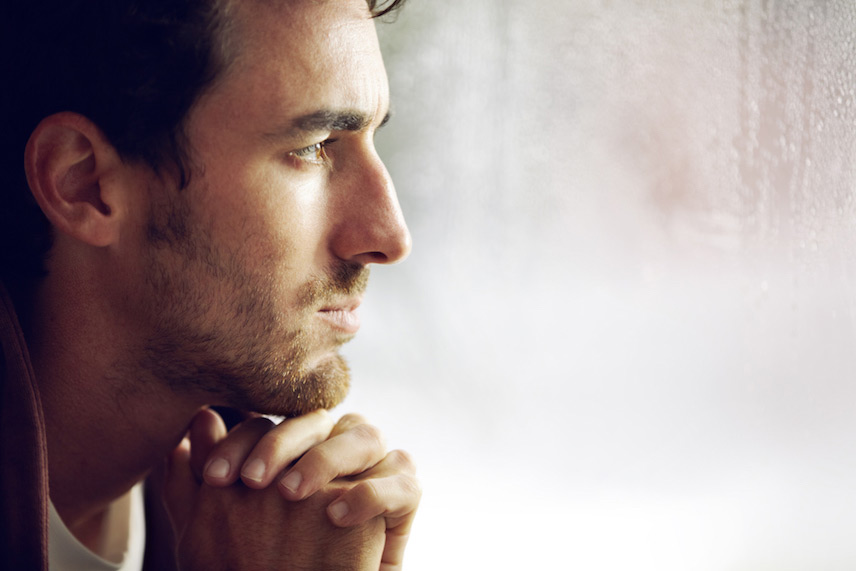 ANXIETY
Many people experience occasional anxiety during moments of high stress such as getting fired from a job, or when going through major life changes like divorce, marriage, pregnancy or relocating their home.

BIPOLAR DISORDERS
Bipolar Disorder is a mood disorder that is characterised by alternating periods of mania and depression. It was formerly known as manic depression.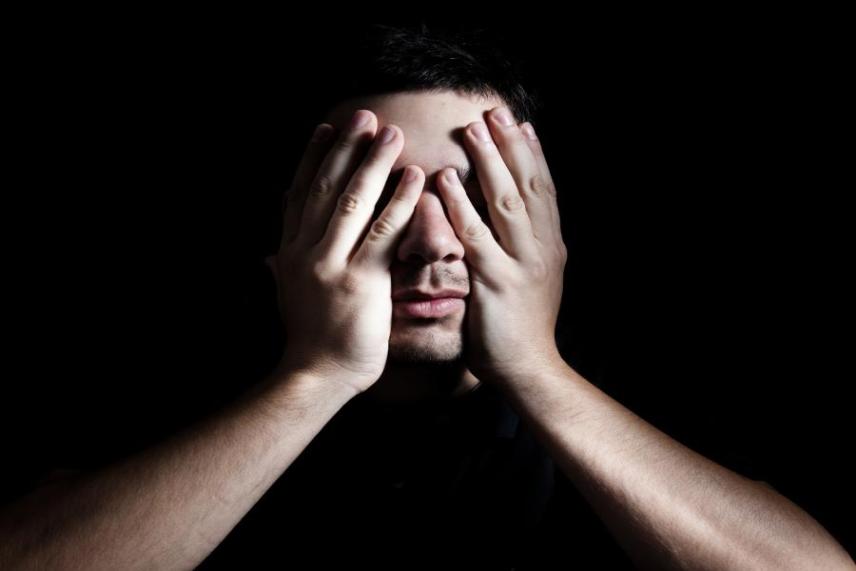 PSYCHOSIS
Patients  may experience episodes of mania with symptoms of high energy and mood, irritability, decreased need for sleep and extreme goal-directed behaviors.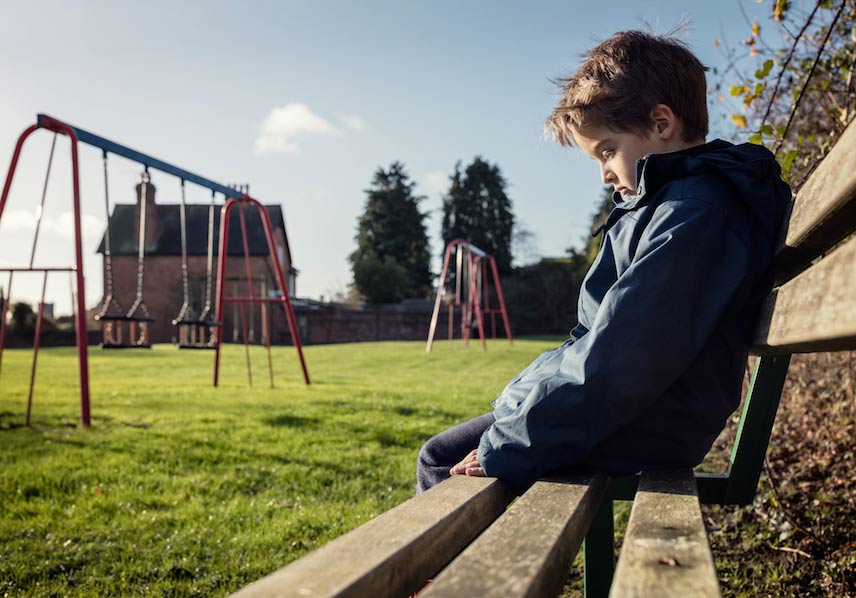 CHILDREN AND YOUNG
Although serious mental illness rare in young people, not uncommon for children to experience emotional and behavioural problems.

Flexible appointments and urgent care.
Or call — +91 83750 03702
"I came to Dr Anil Yadav Sir for the treatment of my Social Anxiety Disorder. He firstly did my assessment by asking about my family background and then moved forward to my problems. My first session with him was of 10 minutes. He prescribed me useful medicines on the very first day of visit which helped me a lot. After that I had multiple sessions with him until I was on those medications. Those medicines helped me by gradually reducing my anxiety and change my mood and confidence level. I would recommend him to everyone as I had an awesome experience with his treatment."

Better Mental Care is Our Mission
Same Day Appointments are Available.
psychiatristanil@gmail.com
Our Clinics:
Delhi : X 43, Green Park , Main Market Near Shiv Mandir.
Gurugram : House No. 966, Sector 51, Near Women Police Station.
Rewari : Mind Peace Clinic ,Gali No 1 , Bhadawas Road ,Opposite Anaj Mandir Rewari.
Alwar : C95, Sahab Jodha, First Floor, Vijay Mandir , Road Alwar.