Bipolar Disorder Treatment in Gurgaon & Delhi | Dr Anil Yadav
Do you experience mood swings quite often? Do changes in your mood interfere with your normal life? Well! Most people encounter mood changes at some point in their life, but people who experience more intense and frequent mood changes are due to bipolar disorder.  The impact and frequency of bipolar disorder may vary from person to person. If you are looking for a bipolar disorder treatment in Gurgaon, try consulting Dr. Anil Yadav, an eminent and highly experienced doctor who provides best treatment and care to the patients suffering from bipolar disorder.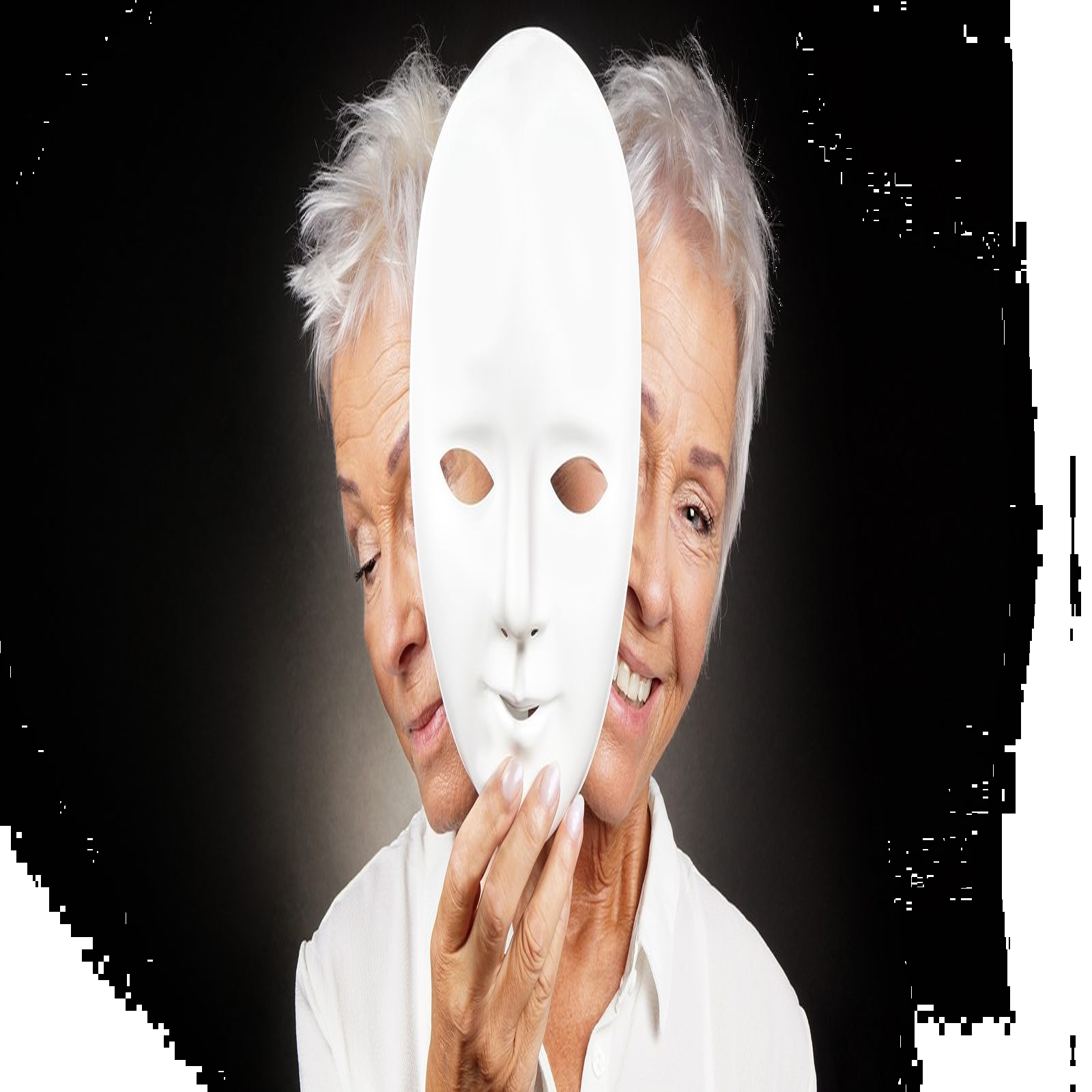 Bipolar  Disorder can be defined by the manic episodes that last at least one week at a given time, or when they are quite intense and severe in nature that the affected individual needs professional medical care and the treatment of bipolar disorder in Gurgaon. Depressive symptoms can also be relentless, and occasionally a patient may experience both manic and depressive symptoms at a time. This may require the best bipolar disorder treatment in Delhi to alleviate the symptoms.
Cyclothymic Disorder is less severe in nature as compared to Bipolar I and Bipolar II. It can progress to the more difficult stages of the disease in later life, especially without treatment and thus needs bipolar disorder treatment as early as possible.
Unspecified Bipolar Disorder refers to the term that describes bipolar symptoms experienced by individuals who are lacking other signs of the disease and thus needs earliest bipolar disorder treatment.

Flexible appointments and urgent care. Or call — +91 83750 03702

Better Mental Care is Our Mission
Same Day Appointments are Available.
Our Clinics:
Delhi : X 43, Green Park , Main Market Near Shiv Mandir.
Gurugram : Arcadia, 504, South City II, Sector 49, Gurugram, Haryana 122018.
Rewari : Mind Peace Clinic ,Gali No 1 , Bhadawas Road ,Opposite Anaj Mandir Rewari.
Alwar : C95, Sahab Jodha, First Floor, Vijay Mandir , Road Alwar.