Patients who are suffering from Bipolar Disorder tend to experience the episodes of mania along with the symptoms of irritability, high energy and elevated mood and reduced need for sleep and extreme goal-directed actions. These patients can be successfully treated with mood-stabilizing medications and psychotherapy that helps in promotion of stability of mood, regular sleeping patterns, improved interpersonal relationships and an enhanced quality of life.
Patients who undergo psychosis, including other disorders like Schizophrenia, experience irregular and unusual perceptions in the seeing, hearing or even thinking (e.g. delusional thinking and paranoia).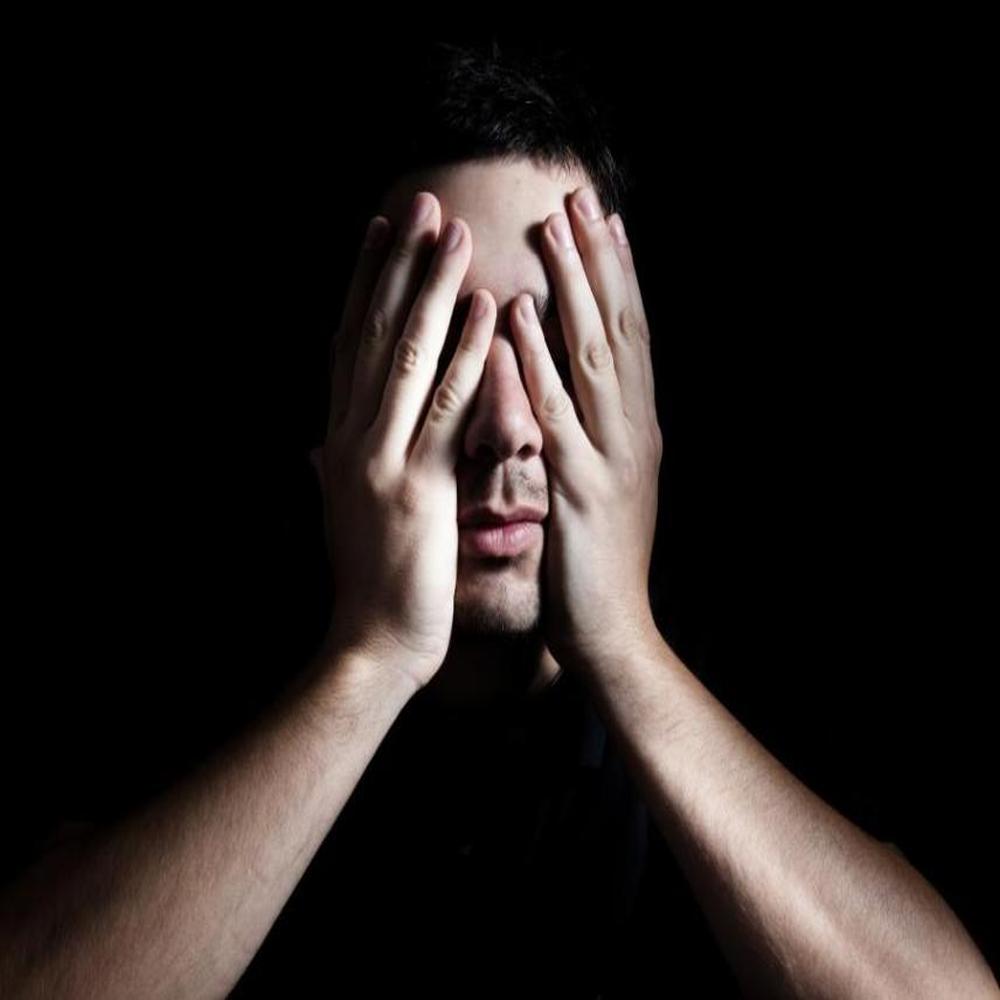 Patients suffering from Bipolar Disorder tend to feel episodes of mania along with symptoms such as high energy and mood, extreme goal-directed behaviours and irritability, decreased need for sleep. These patients can be treated with mood-stabilizing drugs and psychotherapy aimed at improving mood stability, improve and regulate the sleeping patterns, developed interpersonal relationships and overall enhanced quality of life.
The patients suffering from psychosis are treated with antipsychotic medications and psychotherapy aimed at identifying abnormal thoughts and appropriately not reacting to them as well as enhancing cognitive functioning, interpersonal skills, employability, and a better quality of life.
Other Psychiatric Conditions
Apart from disorders of mood, mania, anxiety, addiction and psychosis, Foundation Psychiatry also gives treatment for disorders related to communication, Learning Disorders, Trauma and Stressor-Related Disorders, Autism Spectrum Disorder, Personality Disorders and Neurocognitive Disorders like Dementia.
Are You Ready to get Professional  Treatment?
Living with chronic psychosis can be quite difficult and take a toll on you. However, you don't have to suffer any longer. the team at Dr Anil Yadav Neuropsychiatry Clinic will provide their expert help. Dr. Anil Yadav is here to help you and begin your stress-free journey. You can Call our office for scheduling an appointment for quality, overall anxiety treatment in Delhi, Gurgaon and NCR.

Flexible appointments and urgent care.
Or call — +91 83750 03702

Better Mental Care is Our Mission
Same Day Appointments are Available.
psychiatristanil@gmail.com
Our Clinics:
Delhi : X 43, Green Park , Main Market Near Shiv Mandir.
Gurugram : House No. 966, Sector 51, Near Women Police Station.
Rewari : Mind Peace Clinic ,Gali No 1 , Bhadawas Road ,Opposite Anaj Mandir Rewari.
Alwar : C95, Sahab Jodha, First Floor, Vijay Mandir , Road Alwar.